Okay, Lets start with what's in the box.
Now Lets put them together.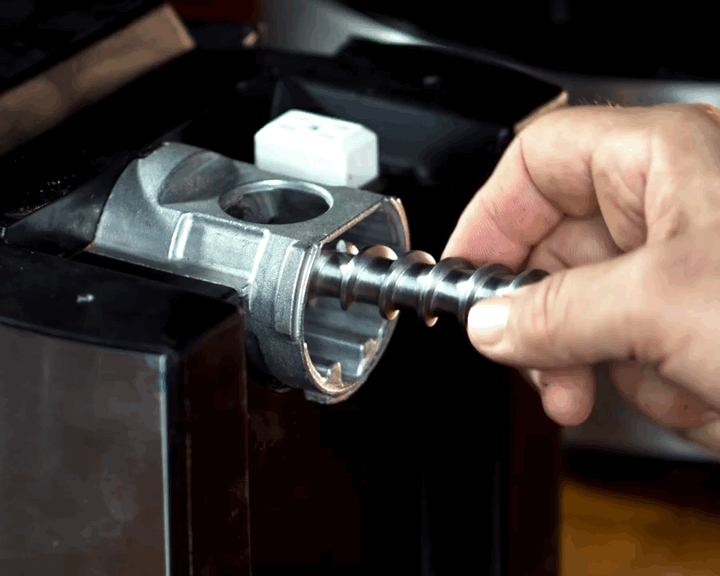 It really only goes one way.
Make sure the slotted lines are facing down. Push it on fully.
Hold it so the right side is up about a quarter turn. Slide into place and lock it down.
#4 Place the top on and lock it down
#5 Slide on the spigot cover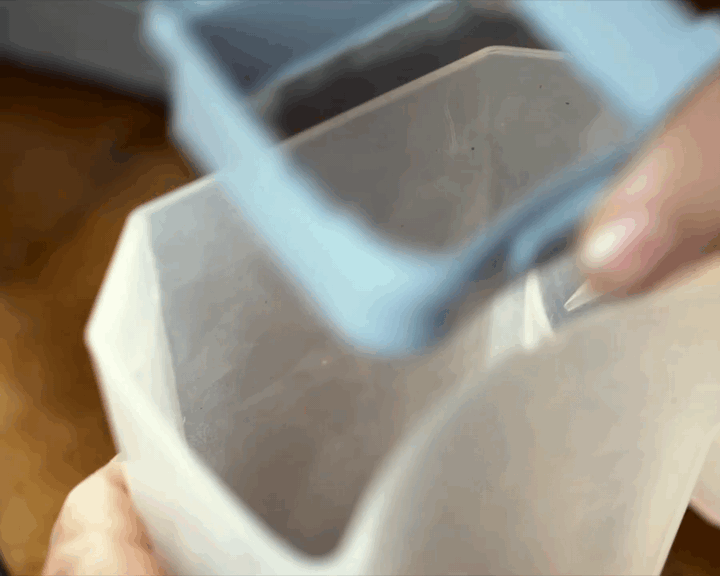 #6 Put the filter in the Cocoa Butter Basin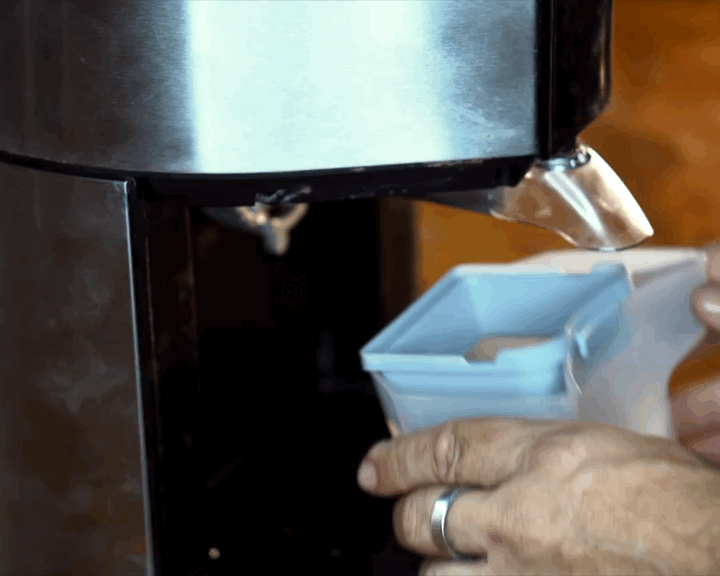 #7 Place the basin in the NutriChef
#8 Put the waste basin in front
Congrats! It's all setup now you should go through our visual guide on How To Make Your Own Cocoa Butter At Home linked below!